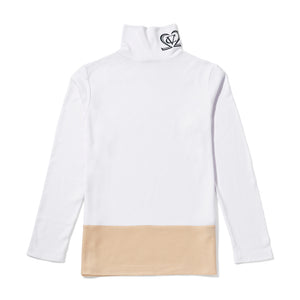 The Newton A Fine Interlock Cotton Roll-Neck
Sale price Price £45.00 Regular price £95.00
LIMITED EDITION
Made in England from fine Supima cotton, spun near Manchester the ancestral home spinners.
We drew our inspiration for this luxurious roll-neck from the origins of sport playing strips which dates back to early 1800s Rugby Town.
Here we knit natural ecru cotton into a fine interlock which is then cut on the bias for a beautiful soft drape and fit.
The Newton Roll-Neck is named for the small village just outside Rugby of the same name and carries the CV22 motif silicon rubber applique.
Fit true to size.